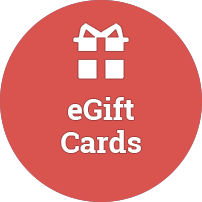 NECTAR COFFEE BAR
Nectar Cafe is a small vegan cafe that has a large list of offerings. We pride ourselves in serving house roasted coffee, a fresh juice bar and all real fruit smoothies. We also have a full vegan menu serving breakfast lunch and dinner. At the cafe we have a couple taps featuring local beer, wine and cider and two taps dedicated to kombucha.

Check out our mobile coffee cart at Montavilla Farmers Market!
NECTAR coffee cart
Our event planners are available to help you customize your espresso catering service to enhance the experience of your guests. We are an 8x8 food cart and fully self sufficient, with water and power.